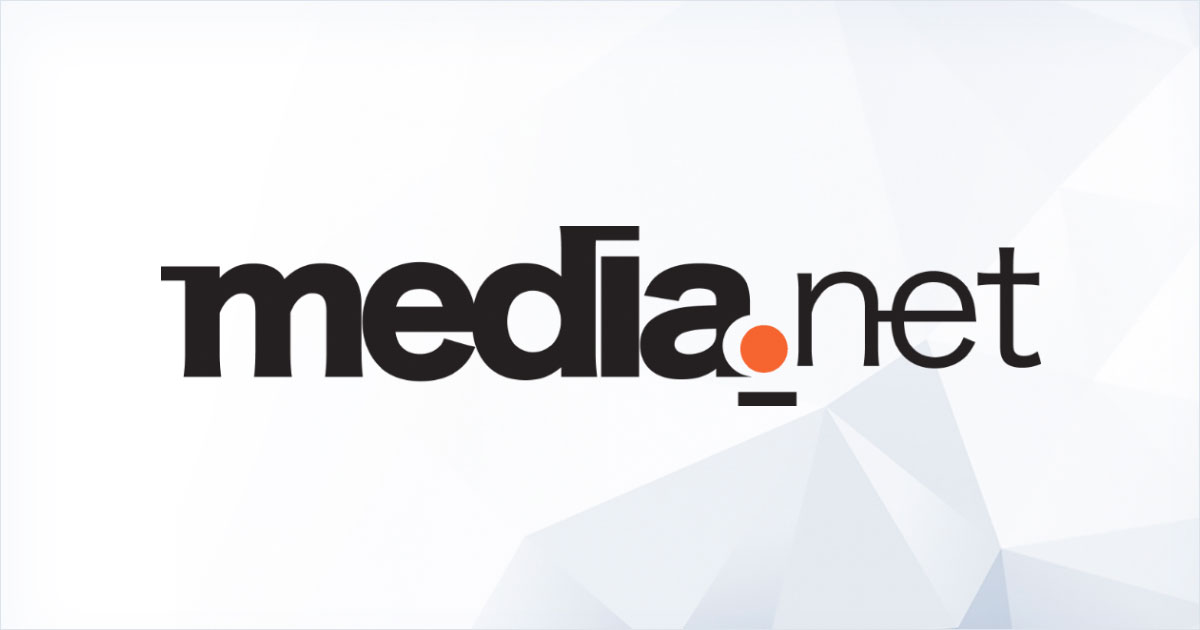 Media.net Review – One Of Most Trusted Ad Platform
Media.Net Review: Is it Better than Google Adsense?
IndiaToday.Tech is known for writing reviews of Digital Products that are unique to every niche and country in the world. It has been our focus for many years because we know, there is no advertising platform that fits every website or blog in this world. Adsense can be great, but working with other networks can be a better option. You just need to know how to choose them based on your niche, geos, and more.
While we have reviewed a few other past ways of presenting ads through various ad methods such as banners, interstitials, mobile ads, pop-ups, etc. Today, we will be reviewing one of the biggest competitors in this space – Media.net (Sign up and get a 10% bonus In your Account for the first three months here).
Media.net is one of the Best Adsense Alternatives
Media.net is a contextual advertising network that powers the Yahoo -Bing contextual advertising platform and guarantees not only high quality, but high-paying ads. This gives publishers more than $ 5bn of advertiser search demand. Therefore it is rightly referred to as one of the top Adsense options.
If you want to run with the top networks, you'll have to work with Google, Facebook, or Bing / Yahoo, and we've covered a lot about Adsense and some Facebook Audience networks recently, so it's time to write. Tha and show media.net works.
For those who do not know a relevant advertising platform, this means that the ads are based on the context of the page. This means that if your website content is about yoga, your visitors will be shown ads related to the yoga industry such as yoga pants, yoga mats, yoga online courses, and more. Contextual ads generally perform better than other types of ads. Because when a user lands on a website and sees ads that are in sync with the webpage, they are more likely to click on them rather than being completely random and unrelated.
As a high quality advertising network, Media.net only accepts websites that have premium content, regardless of the scale and size of the blog. The returns that publishers can expect with Media.net are just as good with Adsense, in fact, sometimes it is even higher. If you are looking for the option of Google Adsense, I say without any doubt, Media.net is your answer.
Media.net Review – Publisher Requirements
As mentioned earlier, Media.net (sign up for a free account here) is the highest paid ad network and one of the best Adsense alternatives. Media.net looks for high-quality publishers and only allows websites with premium content. If you want to make money fast with your low profile blog, Media.net is not for you.
MediaNet has many guidelines for allowing publishers in their system, allowing only websites with premium content. If you want to make money fast with your low profile blog, Medianet is not for you. As one of the leading Adsense alternatives, MediaNet looks at high-quality websites but if approved you will enjoy its benefits.
The following guidelines will help you understand and decide whether your website is suitable for Media.net or not. We've included this information because we're constantly bombarded with questions about what a particular ad network is and what it doesn't.
Program Guidelines of Media.Net
The Media.net program is currently open only to websites that:
Content is in english

Get the majority of their traffic from the United States, United Kingdom or Canada

Mainly Contains Original Content

Content that is regularly updated

Does not infringe the intellectual property rights of any third party

There is already a fair amount of visitors using the website.

Does not contain excessive advertising

Take the right amount of material

Design a navigation-friendly website
If your websites have one or more of the following then you are likely to be rejected by Media.net:
Software piracy such as warehousing, torrents, cracking, hacking, freaking or similar illegal downloads

Free hosted pages

Hidden links and text

Pages or pages under construction, without content

Creating misleading or manipulative content or sites to improve search engine rankings

Sites that redirect traffic to another site, especially other sites approved by the program

Promote activities commonly perceived as Internet abuse, such as sending unsolicited bulk electronic mail or using spyware
Media.net will not approve websites that directly include:
Adult, pornographic or any illegal content.

Tobacco, alcohol, ammunition, dangerous substances, illegal drugs, gore, violence, gambling and racist content.

Pages with profanity or content and / or discrimination or abusive to any class of people.

Advocating against hate, violence, racial intolerance, or any person, group, or organization.

Sale of counterfeit products, imitation of designer or other goods, stolen goods, or any product infringing the intellectual property rights of other parties.

Programs that promote invalid click activity by paying users to click on ads, browse websites, read emails, etc.

Websites that have forums, discussion boards, chat rooms, or any content area that is open to public updates without adequate moderation.

Sites with content that are created using computer programs and therefore may not be possible.

Fake news sites
Media.net Advantages
High-performance contextual ads

High Paying native Ads

Approval takes 2 business days or even sooner

Dedicated Account Manager

No specific Minimum Traffic Required
How to Sign Up/Registration Progress
Applying to Media.net is easy and fast, the approval process can take some hours to a maximum of 2 business days on an average.
Go to Media.net (Click here to Register). You'll be asked for:
Your Website URL

Email

Full Name
Summary
Reviewer
Review Date
Reviewed Item
Author Rating